Blu-ray release announcements - Part IV
09-29-22, 05:30 PM
Anime Talk Contributor / Moderator
Re: Blu-ray release announcements - Part IV
---
Peacemaker: The Complete First Season (Blu-ray + Digital) | November 22
Amazon
https://target.com/p/peacemaker-the-...l/-/A-87476897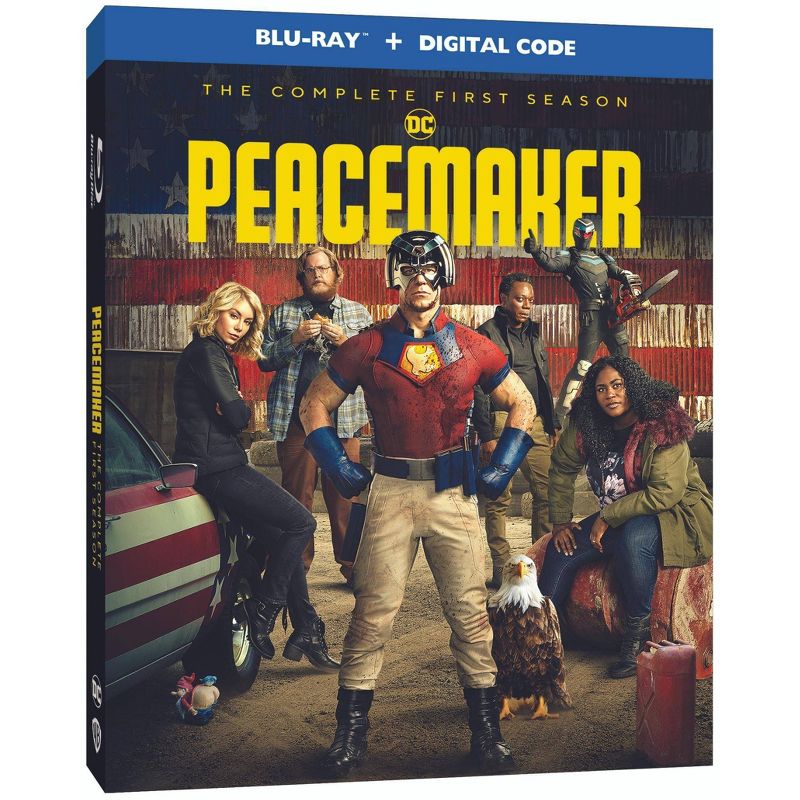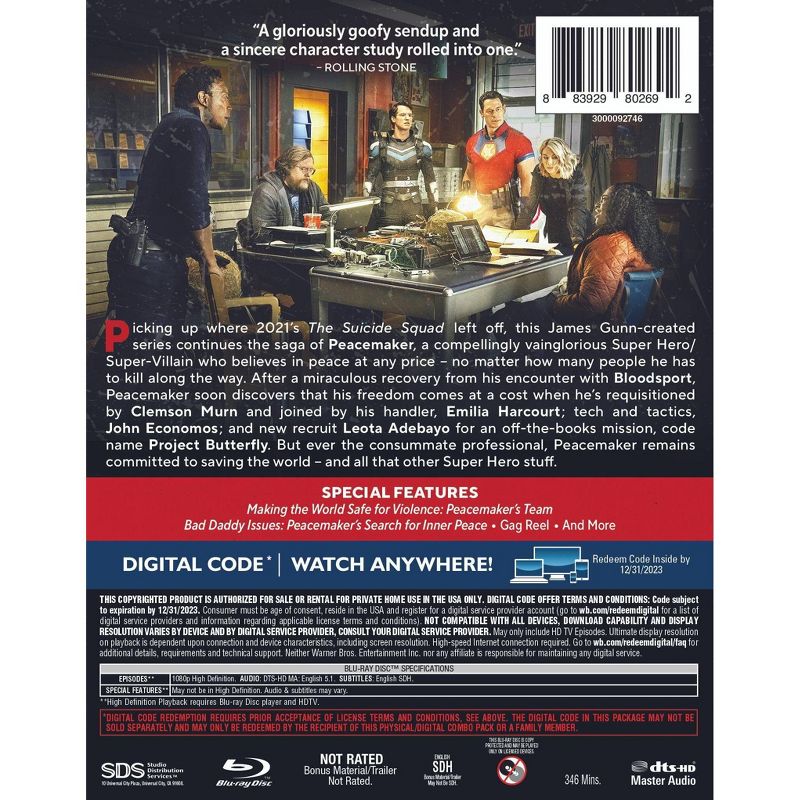 10-07-22, 03:08 PM
Anime Talk Contributor / Moderator
Re: Blu-ray release announcements - Part IV
---
Coming December 27th 2022! Female Yakuza Tale on Blu-ray!
Rightstuf pre-order link:
https://www.rightstufanime.com/Femal...orture-Blu-ray
Japanese language, English subtitles, 1080p high definition, Region A disc.
Female Yakuza Tale - Inquisition And Torture is an anarchistic apex in the career of Japanese cult director, Teruo Ishii, whose fifty year resume includes Horror of Malformed Men and Bohachi Bushido. Notoriously lacking restraint, sexy 'pinky violence' star, Reiko Ike, returns in this gonzo sequel to Sex & Fury following the further exploits of Ocho, a thief and gambler running afoul of evil yakuza in Meiji Era Tokyo.
10-24-22, 10:05 PM
Anime Talk Contributor / Moderator
Re: Blu-ray release announcements - Part IV
---
via Discotek Media (Nihon Nights):
Another
(live-action film)
***
Suicide Club
***
Golgo 13
(live-action film)
---
Last edited by WTK; 10-24-22 at

10:12 PM

.
Posting Rules
You may not post new threads
You may not post replies
You may not post attachments
You may not edit your posts
---
HTML code is On
---