Britney Spears - Discussion Thread
10-17-23, 11:53 PM
Britney Spears - Discussion Thread
---
This kind of blew my mind. Can you imagine the tabloid fodder for a Britney-Justin baby?
https://www.cnn.com/2023/10/17/enter...ars/index.html
During her relationship with Justin Timberlake, Spears became pregnant by the singer and had an abortion, she writes in a book excerpt published by People.
[...]
"If it had been left up to me alone, I never would have done it," she writes. "And yet Justin was so sure that he didn't want to be a father."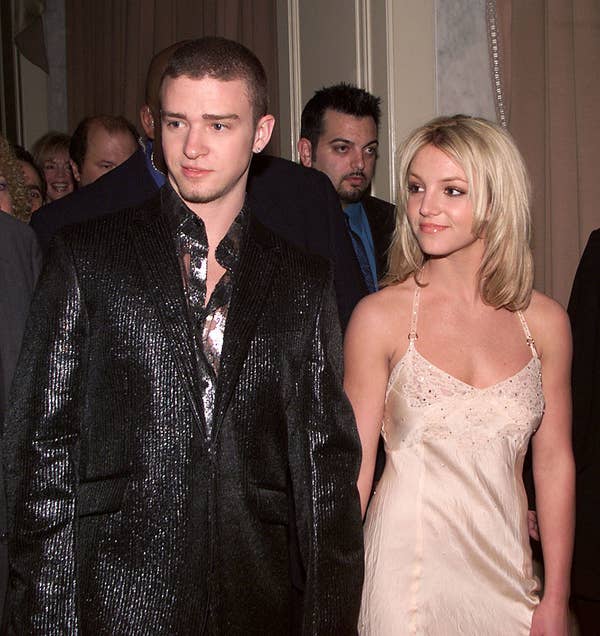 10-18-23, 06:27 AM
DVD Talk Hero
Join Date: Jul 2002
Location: Kansas City, MO
Posts: 39,817
Re: Britney Spears - Discussion Thread
---
I was thinking of getting her audiobook but she doesn't narrate the entire book:
"I am so grateful to the amazing Michelle Williams for reading the rest of it," Spears admitted upon sharing the news of Williams' involvement.
​​​​​​​Michelle's a good choice but not sure how much is read by her.
Posting Rules
You may not post new threads
You may not post replies
You may not post attachments
You may not edit your posts
---
HTML code is On
---