Supergirl (S4E10) -- "Suspicious Minds" -- 1/20/19
01-20-19, 10:44 PM
Supergirl (S4E10) -- "Suspicious Minds" -- 1/20/19
---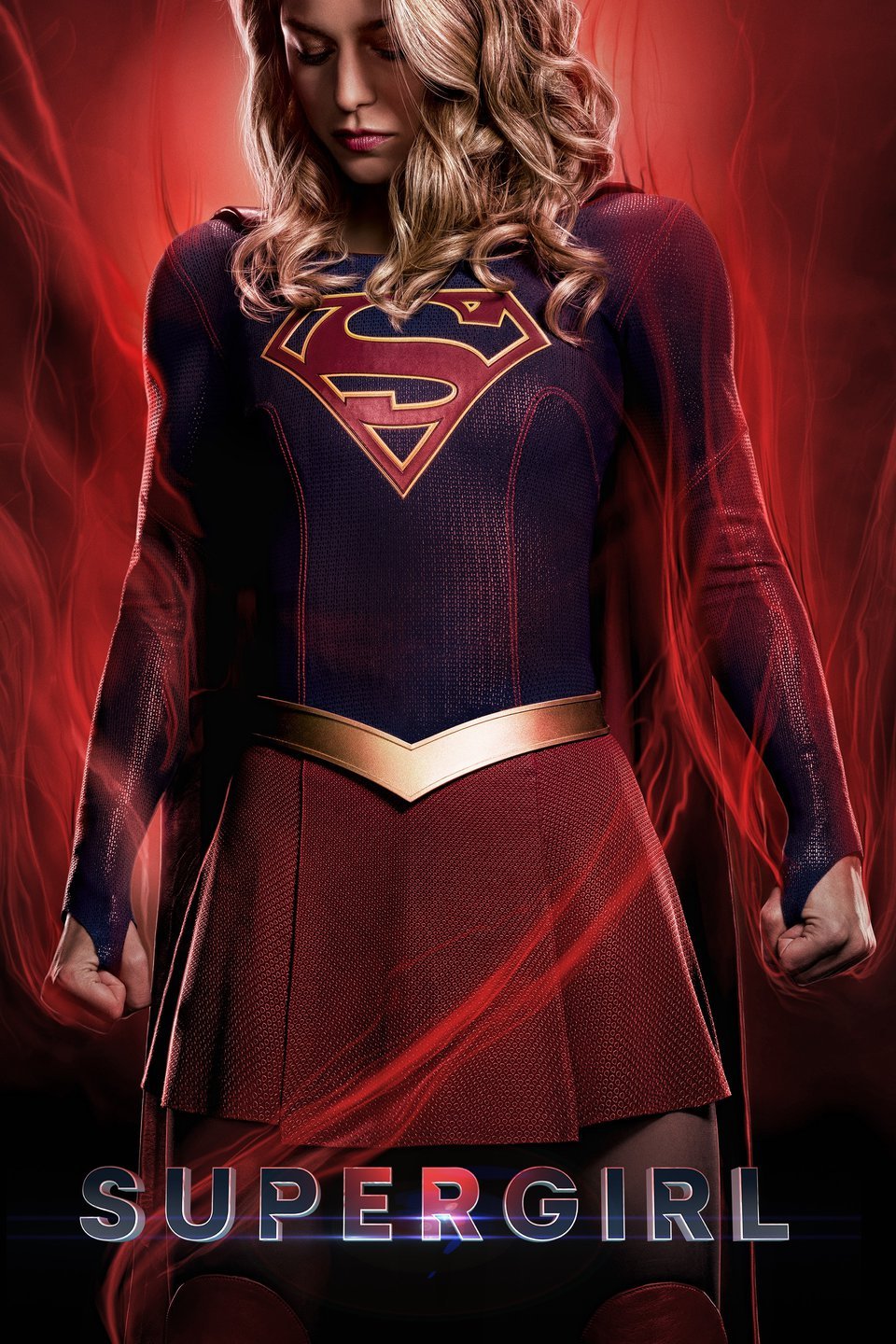 SUNDAY, JANUARY 20

SUPERGIRL

"Suspicious Minds" - (8:00-9:00 p.m. ET) (Content Rating TBD) (HDTV)

COLONEL HALEY IS DETERMINED TO FIND OUT SUPERGIRL'S IDENTITY - Colonel Haley (April Parker Jones) is upset after Supergirl (Melissa Benoist) responds to a distress call from a Navy ship that turned out to be a deadly alien attack. Colonel Haley reclaims the site as DEO territory and demands that Supergirl step aside. After Supergirl refuses to be told what to do, Haley refocuses her energy on finding out Supergirl's true identity and begins to interrogate all DEO agents, including Alex (Chyler Leigh). Meanwhile, Brainiac-5 (Jesse Rath) tries to persuade Nia (Nicole Maines) to embrace her superpowers but she misinterprets his motives. Rachel Talalay directed the episode written by Maria Maggenti & Gabriel Llanas (#410). Original air date 1/20/19.
01-23-19, 02:23 PM
Re: Supergirl (S4E10) -- "Suspicious Minds" -- 1/20/19
---
Jon Cryer as Lex. His first appearance is March 17th.
I admit I haven't had time to catch up on this since it returned. But, 72 hours later and no one is talking about it. I guess this show has fallen off a cliff for interest here unless it's a crossover.
---
Last edited by DJariya; 01-23-19 at

02:28 PM

.
01-23-19, 04:05 PM
Re: Supergirl (S4E10) -- "Suspicious Minds" -- 1/20/19
---
Good episode and wow, that ending changes things. J'onn wiping Alex's memories of Kara being Supergirl to protect her from Haley. Didn't expect they would do something like that.
when Alex's decked Haley.
and I guess the DEO changed their policy on firearms since they were clearly using bullets to fight that invisible monster.
01-23-19, 04:09 PM
Re: Supergirl (S4E10) -- "Suspicious Minds" -- 1/20/19
---
01-23-19, 06:19 PM
Re: Supergirl (S4E10) -- "Suspicious Minds" -- 1/20/19
---
It would've been so much cooler if they were able to make friends with the pissed off assassin aliens. You know, sort of a "We want to help you get justice" type thing. Maybe the one SG threw in to the cell will be ok...
Posting Rules
You may not post new threads
You may not post replies
You may not post attachments
You may not edit your posts
---
HTML code is On
---