True Detective (S3E03) -- "The Big Never" -- 1/20/19
01-20-19, 12:53 AM
True Detective (S3E03) -- "The Big Never" -- 1/20/19
---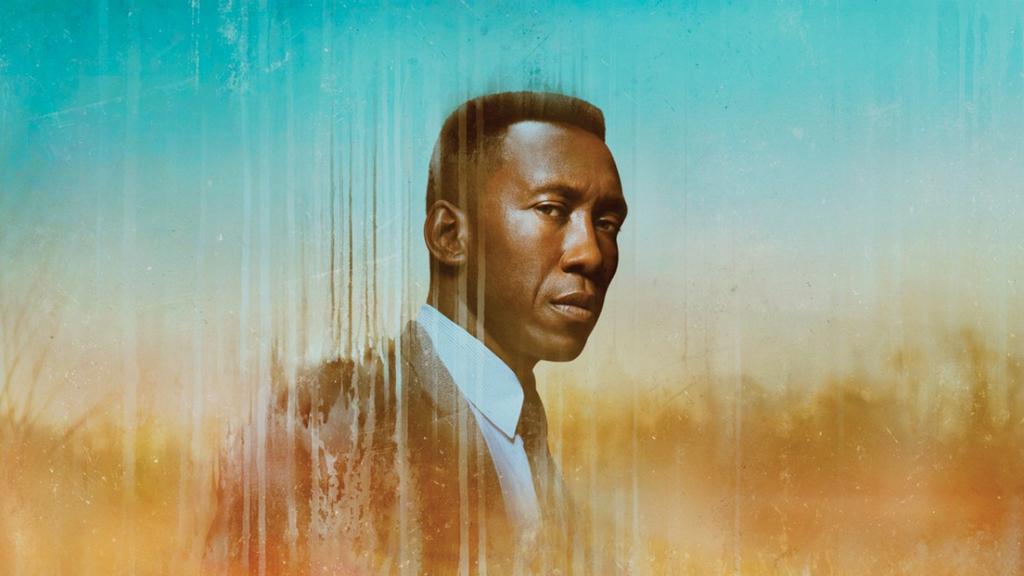 Episode #19 (season 3, episode 3): "The Big Never"

Debut date: SUNDAY, JAN. 20 (10:00-11:00 p.m.)

Hays (Mahershala Ali) recalls his early romance with Amelia (Carmen Ejogo), as well as cracks in their relationship that surfaced after they married and had children. Ten years after the Purcell crimes, new evidence emerges, giving him a second chance to vindicate himself and the investigation.

Written by Nic Pizzolatto; directed by Daniel Sackheim.
Episode 3 of 8
01-20-19, 11:26 PM
Re: True Detective (S3E03) -- "The Big Never" -- 1/20/19
---
Good stuff. This was the first fresh episode for me since seeing ep 1 & 2 at the HBO screening I went to. So far they've thrown out a bunch of possible avenues it should go and hinted at several personal moments for Hays and others that have yet to be revealed.

I'm looking forward to the rest of the season and this is definitely more in line with the product that s1 provided.
01-21-19, 11:45 PM
Re: True Detective (S3E03) -- "The Big Never" -- 1/20/19
---
Cool article
from Vulture on the making of True Detective Season 3. Apparently they asked Ali to play the Roland part and they envisioned a white actor to play Hayes. But Mahershala wanted the Hayes part and eventually Pizzolatto was convinced to change the character a bit and give it to him.
01-22-19, 08:38 AM
Enormous Genitals
Join Date: Oct 2000
Location: a small cottage on a cul de sac in the lower pits of hell.
Posts: 32,992
Re: True Detective (S3E03) -- "The Big Never" -- 1/20/19
---
This season is mesmerizing, like season 1. Ali and Dorff are great in this.

How many episodes are there going to be?
Posting Rules
You may not post new threads
You may not post replies
You may not post attachments
You may not edit your posts
---
HTML code is On
---