The Al Leong tribute thread
01-24-03, 03:53 AM
DVD Talk Platinum Edition
The Al Leong tribute thread
---
My favorite Villain ever!!!usually playing the sub-boss henchman roles.I know everyone has seen the face before in countless action flix but now I want to introduce everyone to AL!!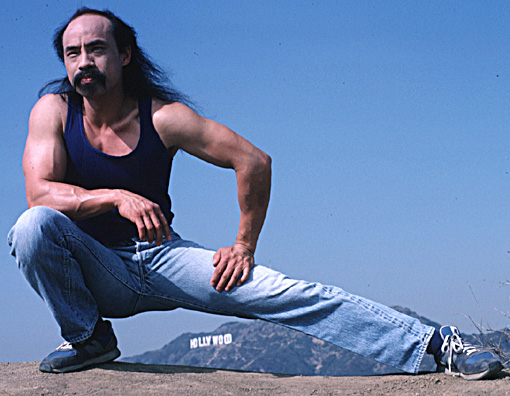 My favorite work from Al was probably in Die Hard when he stole a Snickers candy bar while battling Swatties.
01-24-03, 04:03 AM
Dammit.. scared the hell out of me. I thought Al passed away or something.

Die Hard
Big Trouble In Little China
Lethal Weapon

Gotta love this guy.. and the Imadas and Gerald Okumoto...
Posting Rules
You may not post new threads
You may not post replies
You may not post attachments
You may not edit your posts
---
HTML code is On
---