Account request
02-06-17, 08:45 PM
02-06-17, 09:08 PM
DVD Talk Reviewer
Join Date: Jul 2007
Posts: 7,624
Re: Account request
---
This is the most depressing thing I've ever read.

edited to add: If you don't use your account anymore, how did you post this request? How?
02-07-17, 08:25 AM
Admin
Join Date: Nov 2000
Location: Herding cats
Posts: 33,828
Re: Account request
---
28 posts in 16 years.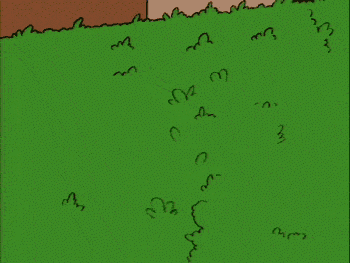 02-07-17, 08:29 AM
DVD Talk Legend
Join Date: Feb 2007
Location: Indiana
Posts: 17,573
Likes: 0
Re: Account request
---
I always imagine someone making a post like this, then receiving e-mail notifications from all the replies to their thread. I take joy in this.
Posting Rules
You may not post new threads
You may not post replies
You may not post attachments
You may not edit your posts
---
HTML code is Off
---