Custom Cases....anyone want them? (
02-11-11, 06:21 PM
Banned
Join Date: Jan 2005
Posts: 503
Likes: 0
Received 0 Likes on 0 Posts
Custom Cases....anyone want them? (
---
[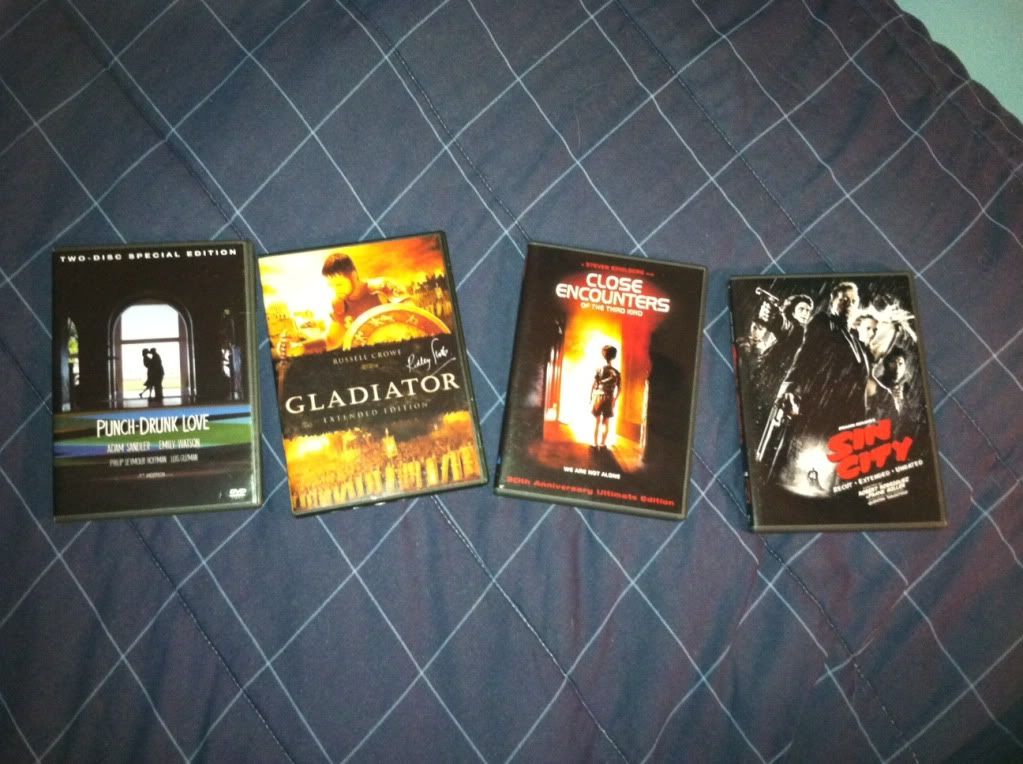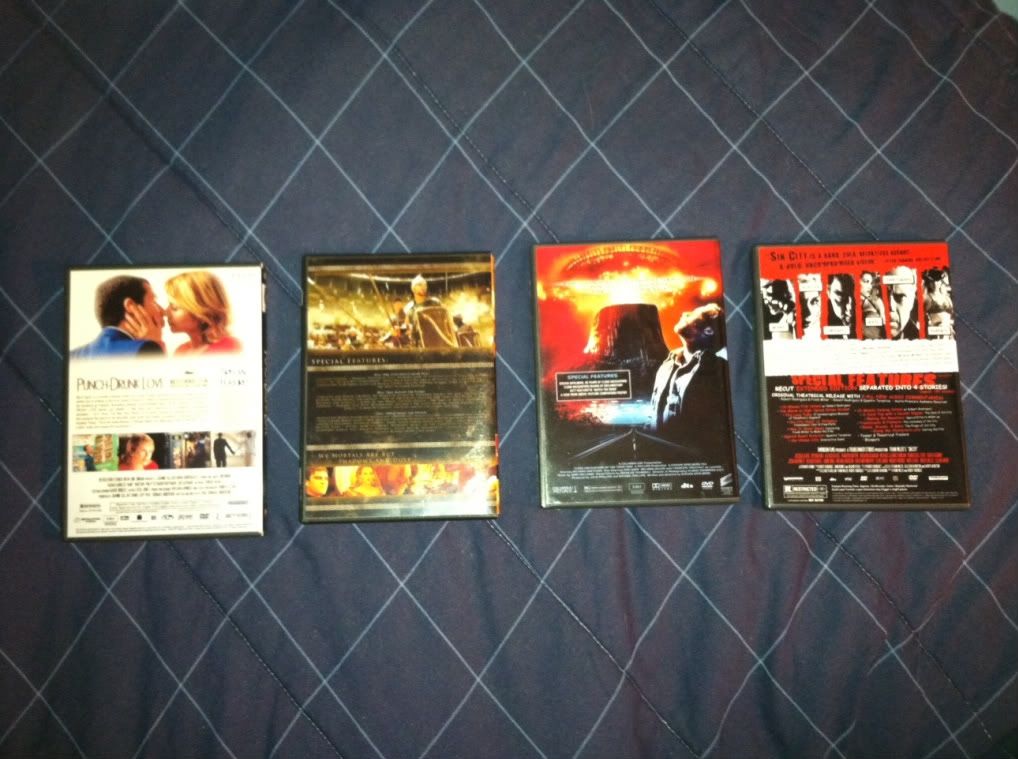 Anyone want these custom covers? These might look familiar to some of you. I had someone (who knew what he was doing) print these out for me a while ago. Don't need them anymore and would be a shame to throw them out. These covers are free and I'll ship free of charge as well. Thank you.
02-17-11, 02:08 AM
DVD Talk Limited Edition
Join Date: Jul 2008
Location: STL
Posts: 7,016
Likes: 0
Re: Custom Cases....anyone want them? (
---
I'd love to have that Punch Drunk Love cover. My copy is all sorts of beat up. I plan on buying the blu-ray if it ever gets released, but this would work out great until then.

Let me know if it's still available...thanks.
Posting Rules
You may not post new threads
You may not post replies
You may not post attachments
You may not edit your posts
---
HTML code is On
---