Need Hi-Rez version of this poster
07-19-04, 06:24 PM
Guest
Join Date: Mar 2004
Location: The Morgue
Posts: 341
Need Hi-Rez version of this poster
---
Anyone have or know where I might be able to find a Hi-Res version of this poster?
I am going to be having a M. Night Shyamalan collection made and plan on using "teaser" artwork (without any Giant Heads) for the fronts and this is the only poster I need that I can't seem to find a good quality version of
07-19-04, 07:46 PM
DVD Talk Hall of Fame
Join Date: Jun 2002
Location: Phoenix
Posts: 8,086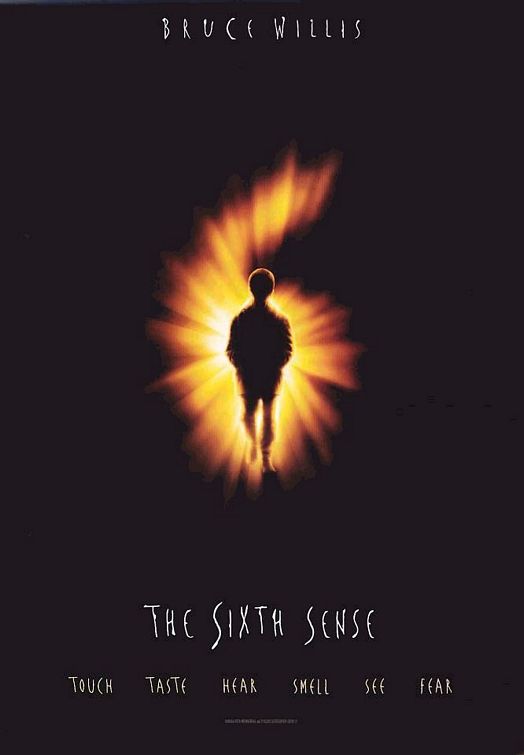 Thats the best I could find.
07-19-04, 09:06 PM
Guest
Join Date: Mar 2004
Location: The Morgue
Posts: 341
Thanks, Ryo. I believe the one postersfast has is bigger, but isn't the best quality.
07-20-04, 03:53 PM
Senior Member
Join Date: Mar 2002
Location: Rochester, NY
Posts: 485
Well, from the image below, it appears that the UK VHS tape has the image you are looking for.
http://www.itsonlyamovie.co.uk/cover...th%20sense.jpg
In fact, that image is the largest I've seen online. Sure it needs to be color corrected and will need to be enlarged a bit...but being that it's a silhouette and just streaks outward from teh silhouette...you might be able to do *something* Tho not much.
Posting Rules
You may not post new threads
You may not post replies
You may not post attachments
You may not edit your posts
---
HTML code is On
---