Movie Poster LOT 28 weeks, Hills2, Stardust, Rhour3, Avengers, 300
08-13-07, 10:10 AM
Member
Join Date: Apr 2003
Location: USA
Posts: 124
Movie Poster LOT To Yuma, 300, Stardust, Vendtta, Fant4, Simpson + Memorabla etc
---
Special Lot has been updated atm Limited time (with superhero & horror exclusives) 12.50.
Thats about 17 Posters with nice extras
To Yuma (new Russel Crowe western) exclusive
3OO ver 2 (Army poster) (throwing in) *
Alias exclusive
and varied ones:
Fantastic Four two: Silver Surfer
See no Evil (Kane last one) *
Ressurecting the Champ *
Invasion (new one with Nicole and Daniel Craig bond guy)
Mutant Chronicles
StarDust or Serenity: Those Left Behind
I Know who kill me (lohan)
The Da Vince Code
SuperBad *
Everyone's Hero
Poster Boy
Last Mimzy
WAR (new Jet Li movie) *
Simpsons movie *
and if you want V for Vendetta: Freedom forever (orange ver) just Add 3.00
Extras with the lot:
im also throwing in 3 collectible invitation for movies
The Invasion (movie invitation)
I know who killed me (invitation
Stick it (invitation)
and Typhoon (aka Tae pung) invite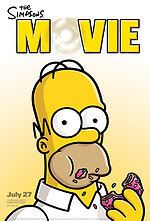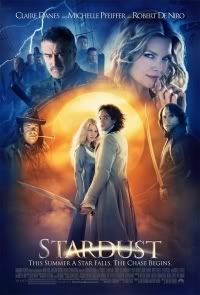 __________________________________________
FINALLY:
The Mission Impossible Mi l-l-l 3 NY Premiere & Afterparty Gift bag. A True collectible (Limited time)
. Beautifully designed from Melinda Beck, been illustrating since 1989 and done much for EW, Island Records plus won many awards from Publication Designers, The Art Directors and Aiga. This fashionart style Gift bag has a nice trend to it w/ all the trademarks, yours $30 (was 60). One of the 3 exclusive special premieres 2006 Tribeca Fest, while their were others the 3 were hard to otain Fans of Cruise, movie and memorabilia don't miss it!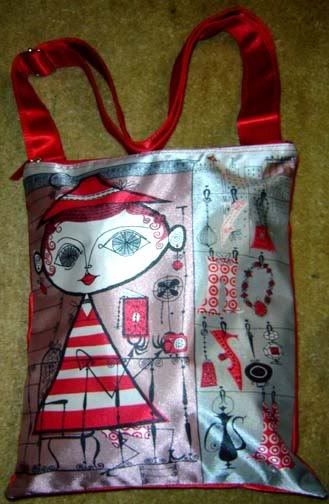 Great program cast book recieved
Your very own Mi3 hat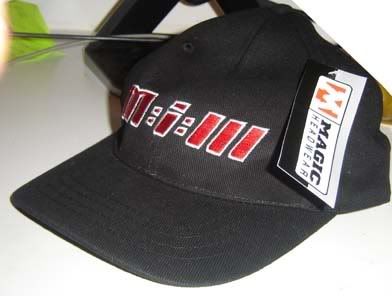 The Mi l-l-l Poster (Note: add extra for seperate ship)
First your Ticket (From the May Tribeca event)
The T-shirt with the 4 NY Premiere residences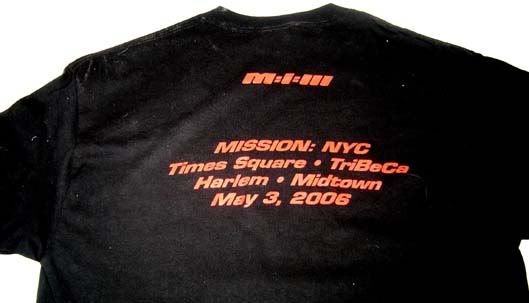 The artful Greeting cards and Card about the creator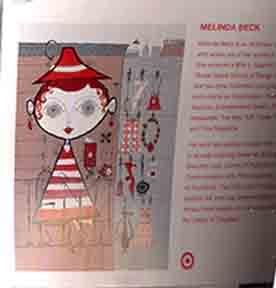 Nice fashionable flimsy Plasticbead mini purse/wallet (sponser style).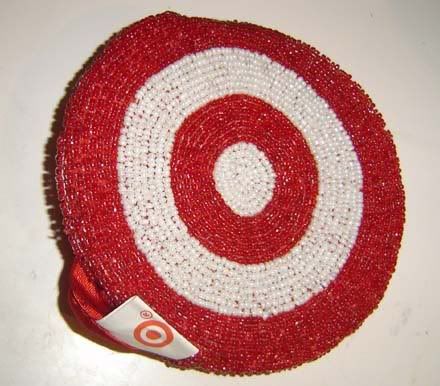 Memorabla of Dark chocolate cartons and Expresso container w/lid.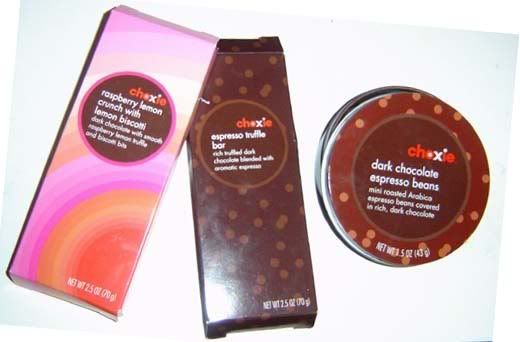 and finally After party Tribeca memorabla: Jameson cupholder
(Extra may possibly add if available...Minivideo of the Party at the Gustavino's)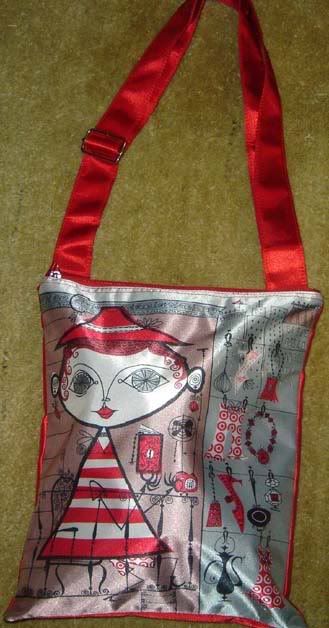 The bags cool itself (Rare from the Tribeca event!)
---
Last edited by oceanfr; 08-27-07 at

12:30 PM

.
Posting Rules
You may not post new threads
You may not post replies
You may not post attachments
You may not edit your posts
---
HTML code is On
---