Artist Earl Norem passed away
07-17-15, 02:28 PM
Artist Earl Norem passed away
---
Artist Earl Norem passed away last month. He was 92. There's a good chance you had this if you collected in the 70's. Norem did the cover art.
Kirby's rejected cover for the book: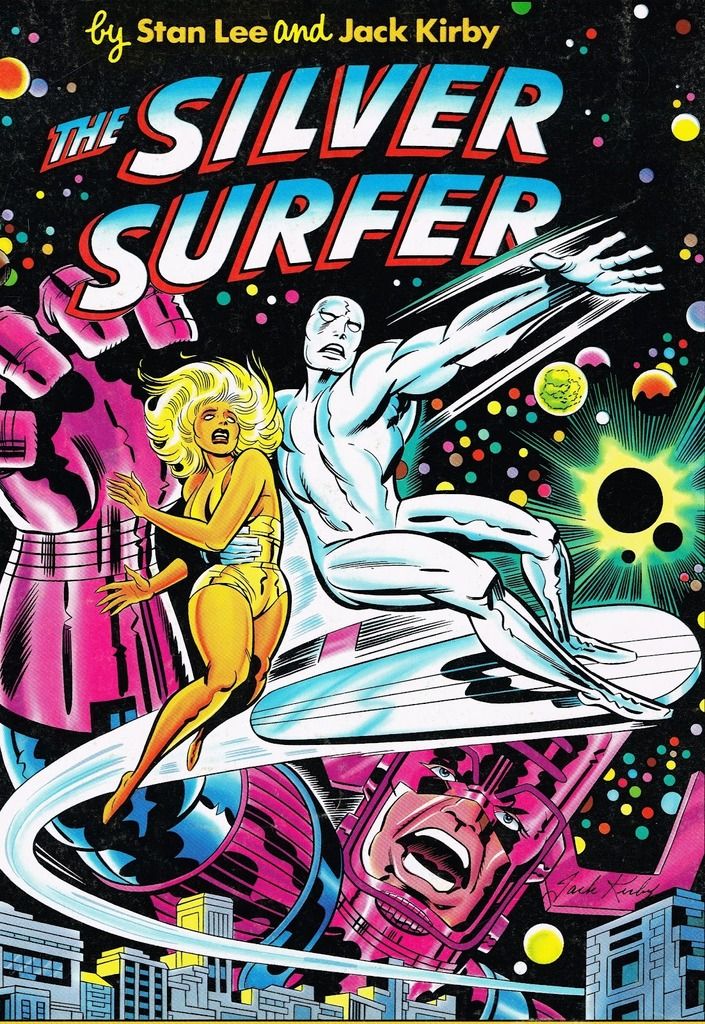 https://en.wikipedia.org/wiki/Earl_Norem
Norem favored painting in acrylics. Suffering from arthritis, he had retired as of 2005, only painting for his own amusement and for his grandchildren. He said in a 2005 interview, "All the contacts that I had in the commercial art field are either retired or dead, and the younger art buyers don't want anything to do with an 81-year-old artist."
According to posts on Facebook accounts attributed to Norem family-members, the artist died in Danbury, Connecticut on June 19, 2015, shortly after undergoing surgery. His family announced the news on Norem's Facebook fan page.
More of his artwork. This guy was really underrated.
http://www.vaultsofgrayskull.co.uk/norem.html
Posting Rules
You may not post new threads
You may not post replies
You may not post attachments
You may not edit your posts
---
HTML code is On
---