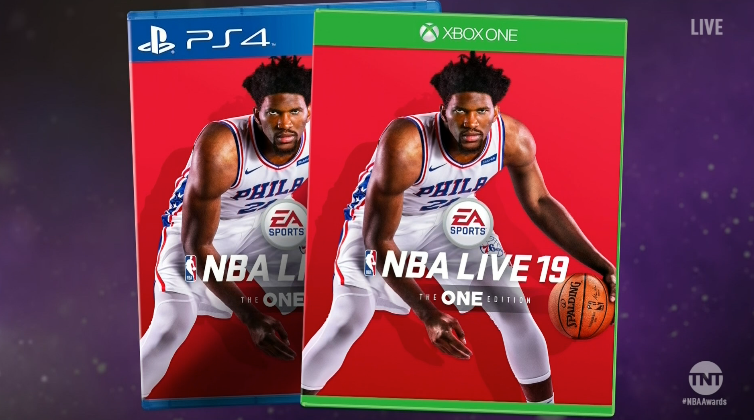 Artwork
I guess last season's edition was a bust considering it was being sold for as low as $10 for a digital download. I did buy it.
2K is going to continue to keep dominating NBA video games
I got an e-mail saying that if I pre-ordered Live 19, I would get 33% off.