Sleeveface (Posing with vinyl album sleeves)
03-03-14, 05:44 PM
DVD Talk Gold Edition
Join Date: Jul 2004
Location: Tokyo, Japan
Posts: 2,609
Likes: 0
Received 0 Likes on 0 Posts
Sleeveface (Posing with vinyl album sleeves)
---
http://www.sleeveface.com/
http://www.boredpanda.org/sleeveface-vinyls-sleeves/
I first saw it in the movie "Pitch Perfect" and thought it was an interesting idea. I had only just learned there was a name for this sort of thing. I tried it first when Lou Reed died: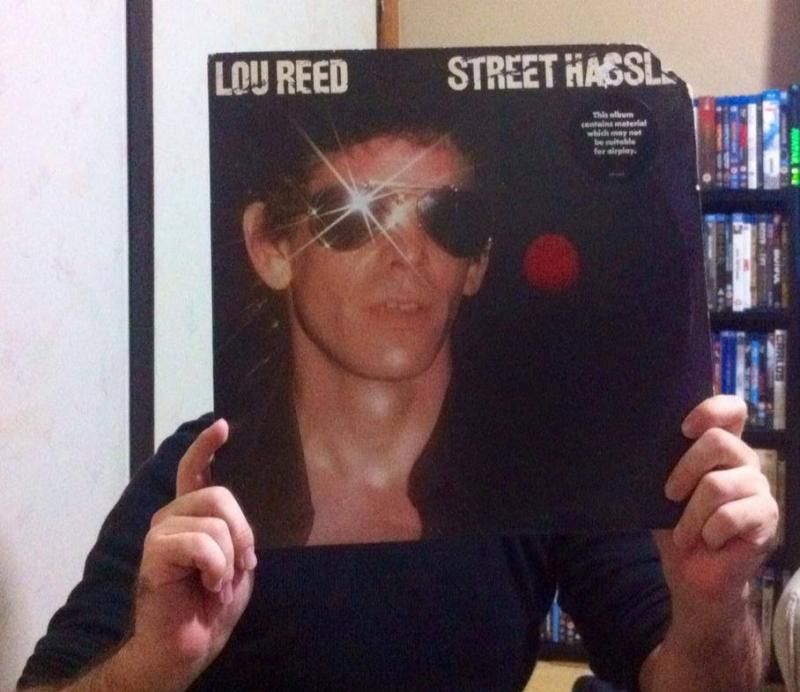 And then became a thing to browse through my old vinyl to see what would look interesting.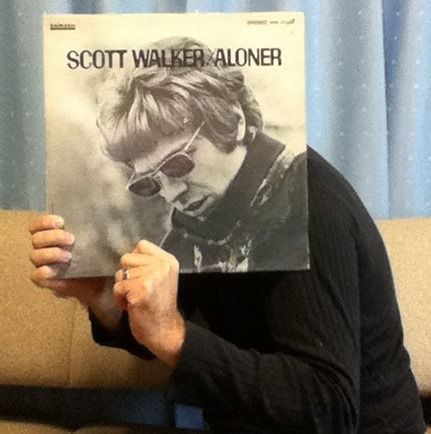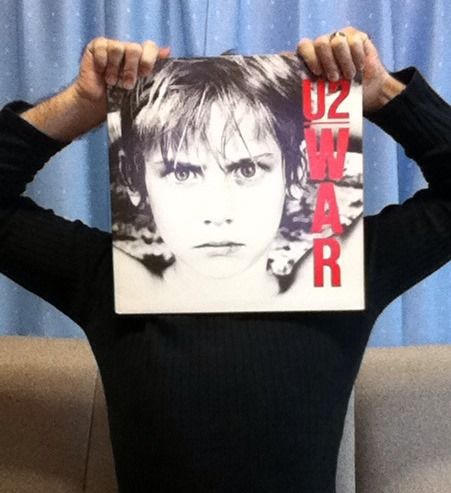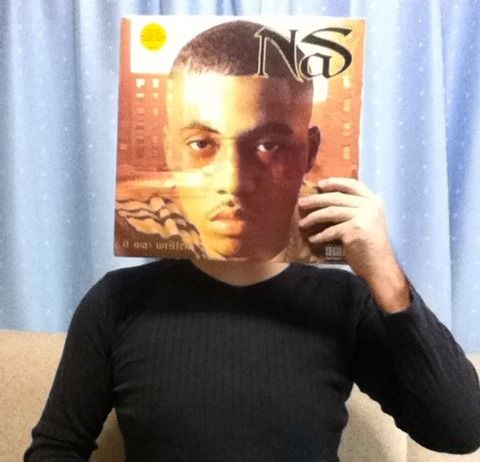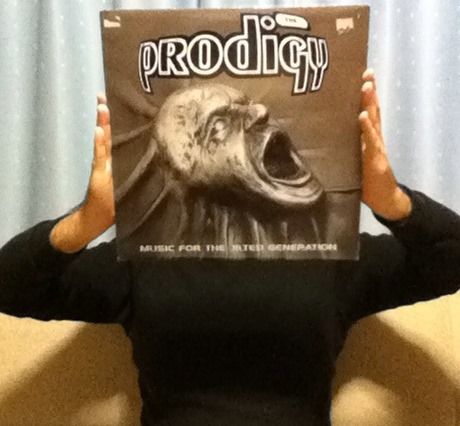 People say I have way too much time on my hands... and let me tell you, trying to take photos like these by yourself is more difficult than you think.
03-03-14, 09:54 PM
DVD Talk Hero
Join Date: Feb 2012
Location: Los Angeles
Posts: 34,113
Re: Sleeveface (Posing with vinyl album sleeves)
---
Ha! That's pretty neat, actually.
Posting Rules
You may not post new threads
You may not post replies
You may not post attachments
You may not edit your posts
---
HTML code is On
---