Favorite Character Actors ~ Told With Pictures
02-15-08, 03:16 PM
Senior Member
Join Date: Oct 2004
Posts: 331
Likes: 0
Received 0 Likes on 0 Posts
Originally Posted by bhk
Charles Laughton and Lionel Barrymore aren't really character actors as they have been major stars that carried movies.
This is true, especially in Laughton's later career, though to be honest, Barrymore did really end up in character roles due to ill health, age etc, although he certainly did have a leading man career when he was young.
Some of the others: Barry Fitzgerald, Victor Mclaglen, Walter Brennan also
starred
in movies, and won Oscars, but where largely better known as character actors.
Funny thing too, I referred to them as "leading American character actors" and yet one was
Scottish, Donald Crisp
, One
Irish, Fitzgerald
, Two
English, Victor Mclaglen, Laughton
, One
Canadian, Raymond Massey
03-12-08, 11:09 AM
DVD Talk Limited Edition
Join Date: Oct 2002
Location: Muskegon, MI
Posts: 5,199
Likes: 0
Received 0 Likes on 0 Posts
John Cazale died 30 years ago today. I wonder how much better of a career he would have had, hadn't he died of bone cancer?
He was only in 5 feature films, but they're widely regarded as classics today:
The Godfather
The Godfather Part II
The Conversation
Dog Day Afternoon
The Deer Hunter
All 5 were nominated for Best Picture and 3 won (Godfather, Godfather II and Deer Hunter).
Not only was he a great character actor, but he's credited with discovering Al Pacino, Robert DeNiro and Meryl Streep.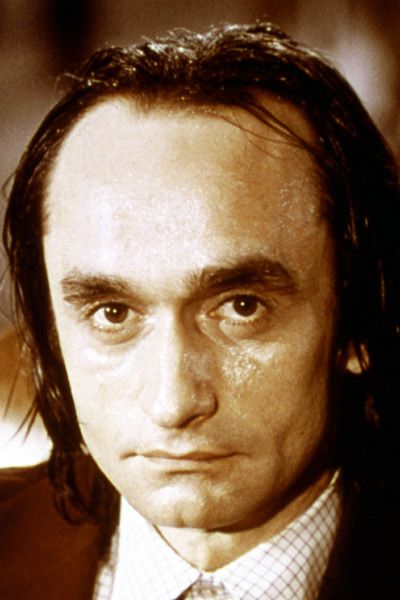 03-13-08, 08:42 PM
DVD Talk Legend
Join Date: Jun 2007
Location: 75 clicks above the Do Lung bridge...
Posts: 18,946
Likes: 0
a lot of good ones already listed...
i couldn't find a decent image of Luke Askew... that's kind of wild...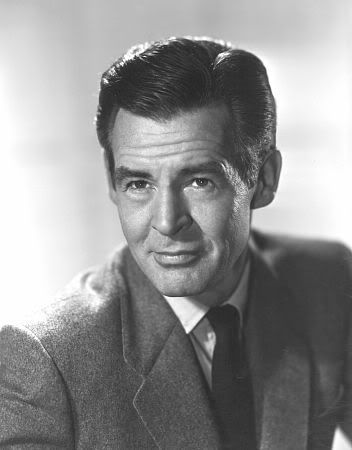 Robert Ryan
Jeffry Tambor
Jack Palance (because of 'Shane' mostly)
Posting Rules
You may not post new threads
You may not post replies
You may not post attachments
You may not edit your posts
---
HTML code is On
---