D.J. Caruso to direct Y: The Last Man
07-26-07, 09:51 PM
DVD Talk Special Edition
Join Date: May 2002
Location: Friartown
Posts: 1,177
Likes: 0
D.J. Caruso to direct Y: The Last Man
---
According to FilmWad, D.J. Caruso signed on to direct the film version of
Y: The Last Man
. I've seen both of this guy's movies (
The Salton Sea
and
Disturbia
) and have no opinion either way on whether or not he's a good choice. There are things in both films that indicate that he could do right by the material or completely blow it. I've just finished reading the fourth trade paperback, and love it. I hope to hell that they don't screw it up.
In a perfect world, I would cast: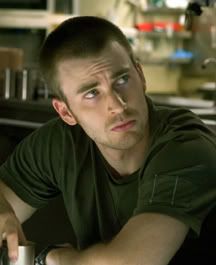 Chris Evans - Yorick Brown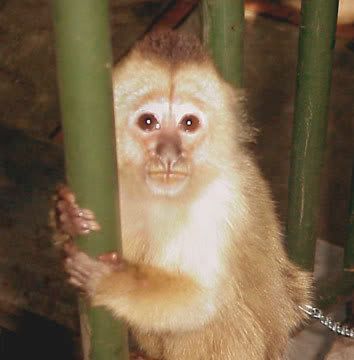 Ampersand
Sonja Sohn - 355
Maggie Q - Dr. Allison Mann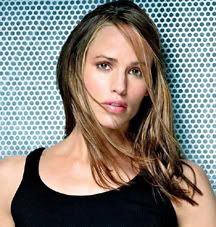 Jennifer Garner - Hero Brown
Glen Close - Rep. Brown
Sarah Roemer - Beth Deville
I have high hopes - anyone else a fan?
cheers,
-the Jesus
07-26-07, 10:11 PM
DVD Talk Limited Edition
Join Date: Mar 2005
Location: Wilmington, OH
Posts: 5,491
Likes: 0
Posting Rules
You may not post new threads
You may not post replies
You may not post attachments
You may not edit your posts
---
HTML code is On
---