Movie poster Lot: Wonderland, Batman, Jone, Star Wars + WoZ DVD
11-27-09, 02:41 AM
Member
Join Date: Apr 2003
Location: USA
Posts: 124
Likes: 0
Received 0 Likes on 0 Posts
Movie poster Lot: Wonderland, Batman, Jone, Star Wars + WoZ DVD
---
First dibs: Movie poster LOT one gets (all of them)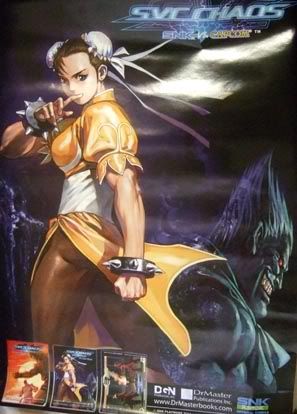 Exclusives:
Lady in the water (M Night Shamalyn) *
Heroic Age (cool Japan movie) Poster
I Know who killed me (Lindsay Lohan)
Alice in Wonderland: Mad Hatter! (Johnny Depp!) small white mark on side rests great
It Might Get Loud
Others:
Indiana Jones: Memorial Day teaser (Rare) *
Dark Knight (batman on motorcycle) *
Resident Evil: Extinction *
Astro Boy
Beowulf
Snk vs Chaos (Chun Li)
A Scanner Darkly *
Star Wars: Legacy of the Force (cool Rare Promo poster) *
Twilight (The first one)
Fast and the Furious: Tokyo Drift
Accepted
Underworld: Lycans *
The Ruins
Next
The Da Vince Code
Take em all for $24.00 + ship was 50..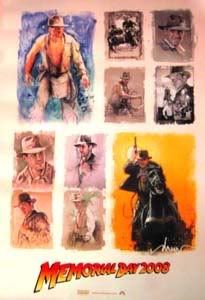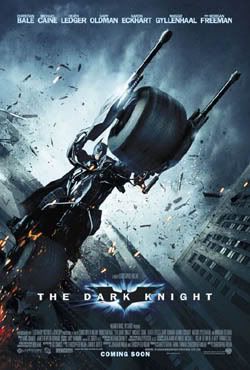 Limited Edition 70th Ann DVD (Rare with all 4 DVDs + the 1 Bonus)
The L Word Season 4 and 5 DVDs
Shirts:
Perfect Stranger - black
Movie Promo Caps RARE Now never sold in stores!
Live Free and Die Hard (Willis)
Shooter
TURISTAS GO HOME
We Own The Night
The Kingdom
Hydra Media light green with orange dragons on it
Explorers club light green with explorers symbol in front
---
Last edited by oceanfr; 12-12-09 at

10:45 PM

.
Posting Rules
You may not post new threads
You may not post replies
You may not post attachments
You may not edit your posts
---
HTML code is On
---