Spiderman 4 auto (Bridewar premiere), movie memorabla, Ironman, Darkknight
01-05-09, 10:51 PM
Member
Join Date: Apr 2003
Location: USA
Posts: 124
Likes: 0
Received 0 Likes on 0 Posts
Spiderman 4 auto (Bridewar premiere), movie memorabla, Ironman, Darkknight
---
Tobey Maguire (upcoming Spiderman 4 movie ) autographed Bridewars premiere ticket Jan 5, 2009
Mentions Spiderman 4 filming begins next Jan 2010. He was in attendance with wife Jennifer (jewelry designer & knows Kate since childhood).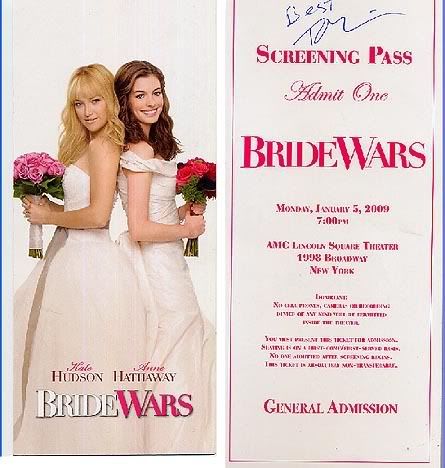 (Spidey 4 autograph on Bwars premiere ticket) and memorabla for now
Memorabilias: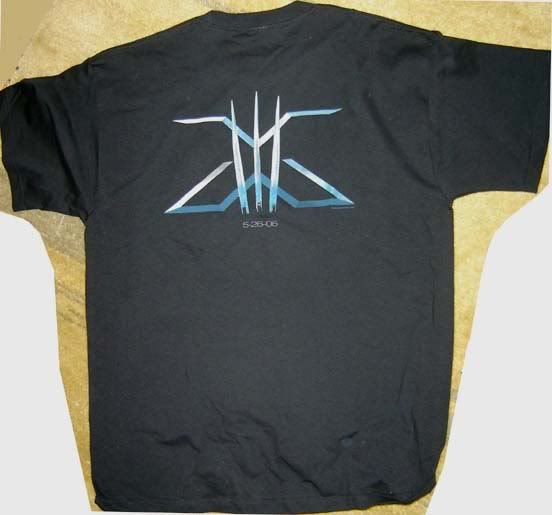 T-shirts movie promo, not in store new:
X-Men 3 (rare XL)
Day Watch (M)
A Scanner Darkly (from 2006 L)
Hills Have Eyes 2 (Movie promo rare L & XL)
Perfect Stranger XL ladies but can fit reg as L)
King Kong (XL)
Running Scared (L)
Rush Hour 3 (XL)
American Haunting
Dewey Cox and the Walk Harders (Movie promo from Walk Hard)
Lord of the rings: Shadows of Agmar (from game)
Turistas (S)
Caps all promo: Live Free & die hard, Mr Bean holiday, Turistas: go home, Perfect Stranger, Fast and the furious: tokyo drift, We own the night, shooter
Memorabilia still available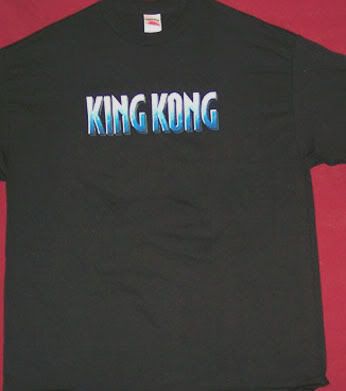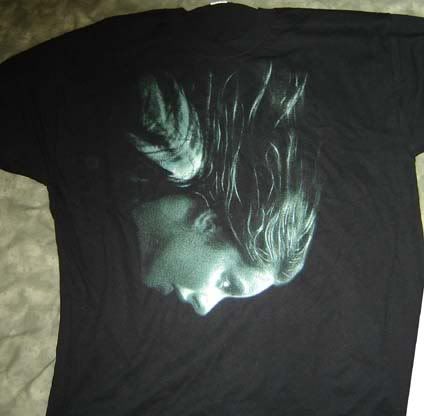 [imghttp://img.photobucket.com/albums/v25/oceanfr/TuristasF.jpg[/img]
________________________________________________
Movie poster lot (will have new update later)
Exclusives:
The Spirit: Sam L Jackson
Sunshine 2009?
Hanc ock
Warhammer (Special poster) Promo
Kung Fu Panda
Dark Knight,
007 (Quantum teaser)
and a few others (will have rest of lot later)
Take em all for ... first one gets it
Thanks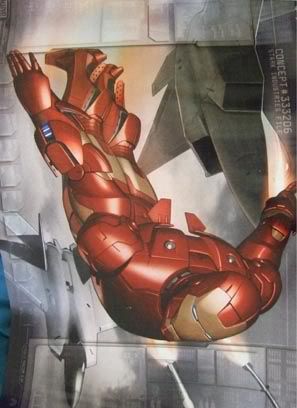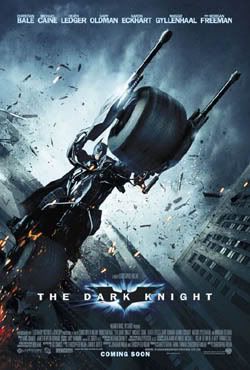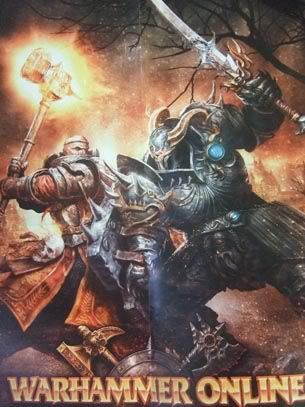 -------------
Posting Rules
You may not post new threads
You may not post replies
You may not post attachments
You may not edit your posts
---
HTML code is On
---