Movie poster LOT, MI3 Bag, rare movie stuff +
01-28-07, 11:09 PM
Member
Join Date: Apr 2003
Location: USA
Posts: 124
Likes: 0
Received 0 Likes on 0 Posts
Movie poster LOT Ghost rider, MI3 Bag,rare movie stuff +
---
Updated 1/29
These are the posters........................................
you can chose just let me know whatcha want,
I can fit up to 16-17 posters in tube ex: 4 large and 13
minis (few as is First ones get em) 12.50 Flat if the tube if large
posters are included, just minis then 7.
Thanks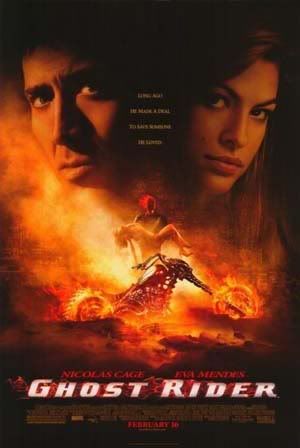 Choose 4 Exclusives here
Jet Li: Black Mask
Last Holiday (Great)
Little Man (Great)
Open Season: See it in imax version
Schools for scoundrels (2)
Just My Luck
Haven
Danny Deckchair
-----
and 13 there
Accepted
Blood & Chocolate * (New werewolf movie) (last one)
Codename: The Cleaner
Deja Vu
Everyone's Hero
Ghost Rider * (automatically included choose 12 more)
Hollow man (last one)
John Tucker Must Die
Little Miss Sunshine
Madea's Family Reunion
Poster Boy
Spy Kids 2: land of lost dreams
Texas Chainsaw mass: The Beginning
Typhoon (aka Taepung) (few remain)
You, Me and Dupree
-------------------------------------------------------------------------------------------------------
Secondly
Heres the Mi3 NY Premiere & party Gift bag. One of the 3 exclusive special premieres 2006 Tribeca Fest, while their were others the 3 were hard to otain. Beautifully designed from Melinda Beck, been illustrating since 1989 and done much for EW, Island Records plus won many awards from Publication Designers, The Art Directors and AIGA. The Gift bag has a nice fashionart trend to it w/ all the trademarks, yours $36 (was more, very rare were higher) Iif you want the Mi3 poster just add 5.00 to it. Fans of Cruise, movie and memorabilia. Look: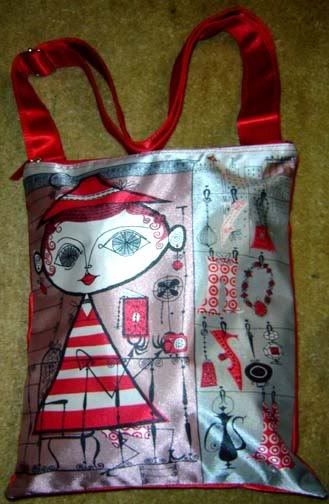 Ticket (From the Tribeca May event)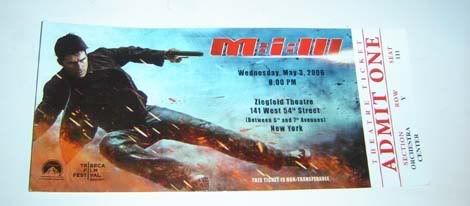 Great program cast book recieved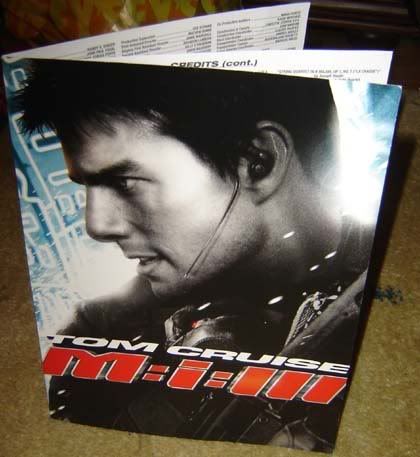 Your very own Mi3 hat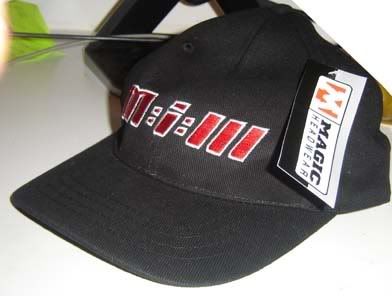 The T-shirt with the 4 NY premiere residences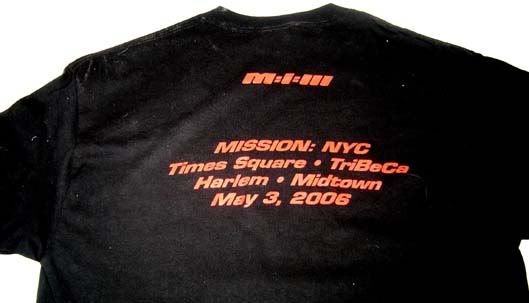 The artful Greeting cards and Card about the creator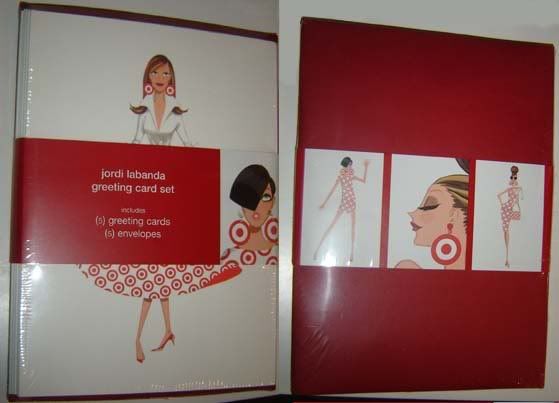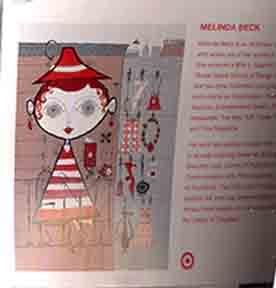 Nice fashionable flimsy Plasticbead mini purse/wallet (sponser style).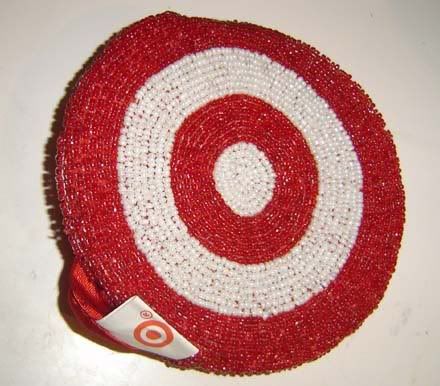 Memorabla of Dark chocolate cartons and Expresso container w/lid.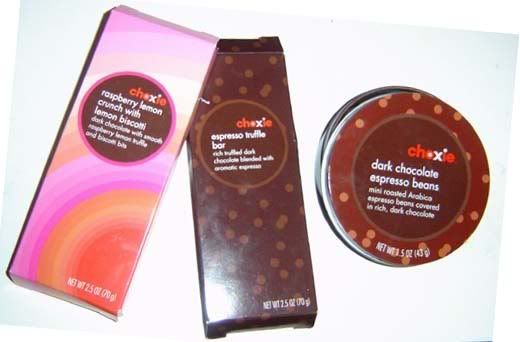 and finally After party Tribeca memorabla: Jameson cupholder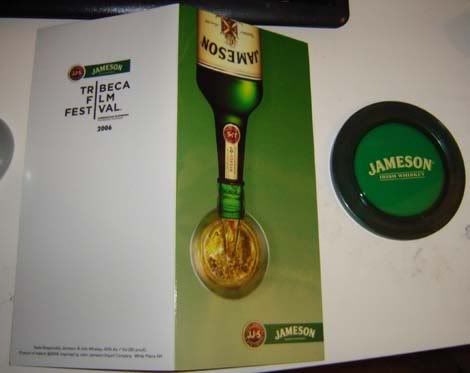 (Extra may possibly add if available...Minivideo of the Party at the Gustavino's)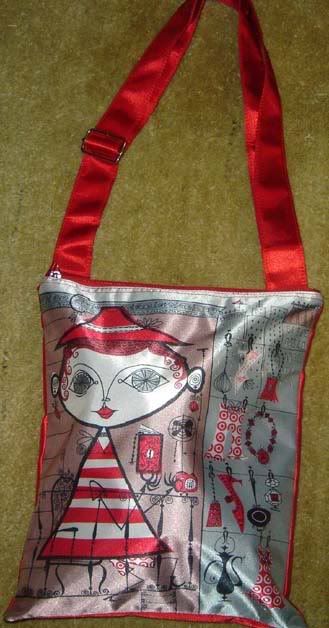 The bags cool itself (Rare from the Tribeca event!)
- - - - - - - - - - - - - - - - - - - - - - - - - - - - - - - - - - - - - - - - - - -
RARE promo T-shirt (not sold in stores!)
Turistas shirt (Small)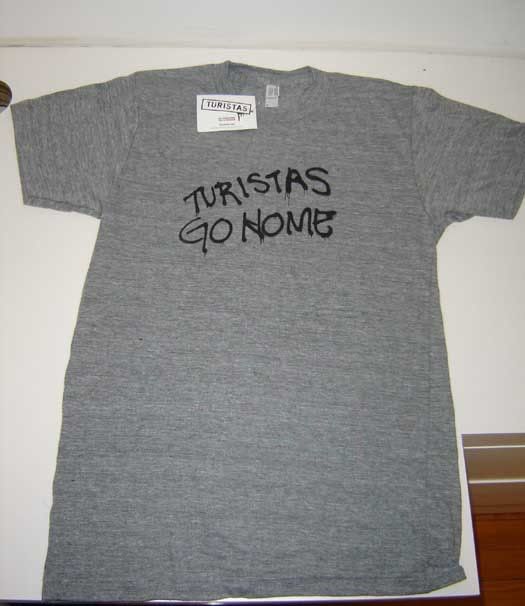 Running Scared shirt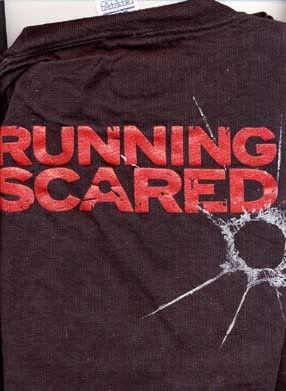 King Kong shirt (L?)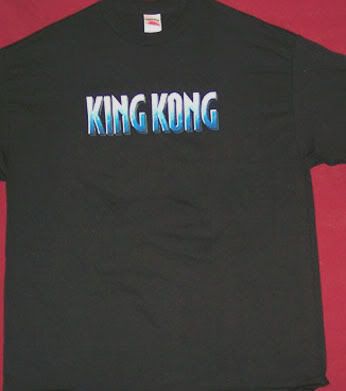 X3 shirt (XL with X-Men III logo, spanish wording- I am mutant in the back)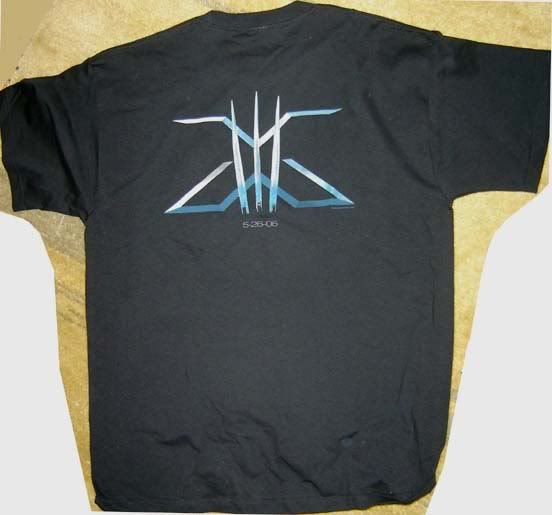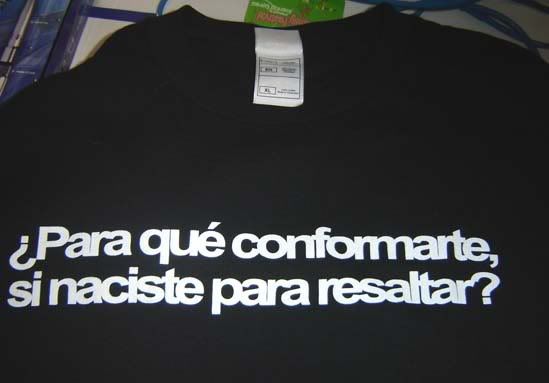 Thank you for Smoking shirt (black Large)
Fast and the Furious: TOKYO Drift (cap)
Finally Check out the new Ghost Rider (cap) from Team Blaze (Just got today 1/20)
Star Wars ep III NY Premiere program autographed by Frank Oz (yoda) with the ticket as well and an R2D2 toy from the party, plus a mini clip him signing. $25
The Alpha Dog Press Kit (Justin Timb) 3 Great collectibles. A 36 page Booklet which tells you about the movie with B&W photos in it its own nice folder and production CD with info of cast members and color photos, the movie, scenary more.
I also just got The Hitcher presskit which is in a nice folder from Focus (Rogue).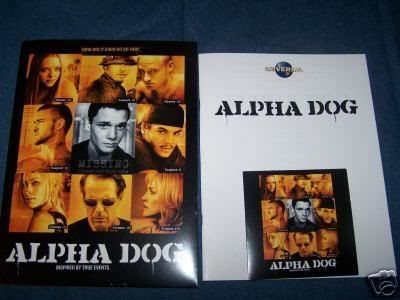 ---
Last edited by oceanfr; 01-28-07 at

11:30 PM

.
Posting Rules
You may not post new threads
You may not post replies
You may not post attachments
You may not edit your posts
---
HTML code is On
---