NEAL ADAMS Pays Homage To... NEAL ADAMS
11-13-15, 08:40 PM
NEAL ADAMS Pays Homage To... NEAL ADAMS
---
I thought it's kind of odd but whatever. Check out more pics at the link below.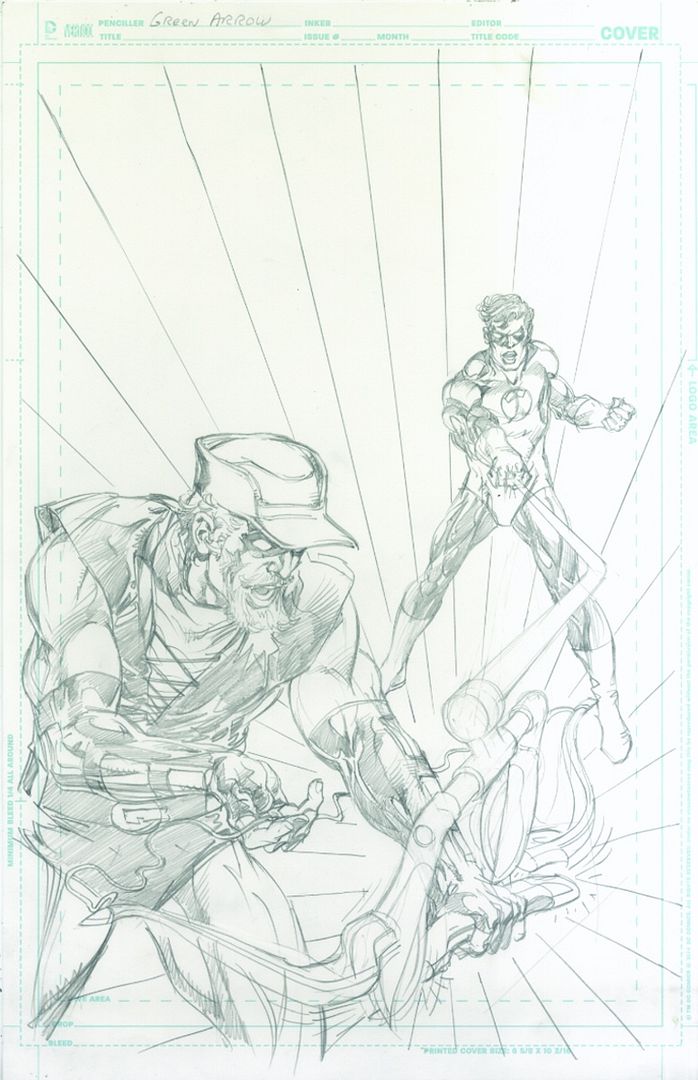 DC Comics has announced that Neal Adams will be doing a series of 25 variant covers to some of its February 2016 titles. Announced at IGN, the covers will homage popular covers from Adams' storied career -- but with different characters in those poses.
Adams is also doing a new miniseries for DC beginning in February, titled Superman: Coming of the Supermen.
Each of the covers will reportedly be inked by a different guest inker. Here are Adams' pencils for 24 of the 25 covers.
http://www.newsarama.com/26785-neal-...nt-covers.html
11-15-15, 11:04 PM
Re: NEAL ADAMS Pays Homage To... NEAL ADAMS
---
That's pretty cool. Still, Neal Adams has gone kinda batshit crazy on his comic book stuff (he's kinda batshit crazy already with the "expanding world theory" he professes). I just saw him this past weekend at NC Comic Con and he is now charging $30 for an autograph, $20 to take a photo with him and his commissions start now at $500. If you want a full figure commission, then that's $2,500. Last year, he was charging $20 for autographs, not charging for photos and his commissions started at $150.
11-15-15, 11:52 PM
Re: NEAL ADAMS Pays Homage To... NEAL ADAMS
---
The Joker cover is awesome, that is a classic new cover. I also like the one with Superman kissing Wonder Woman a great deal. Some of the others are less appealing, his Flash looks strange.
11-17-15, 08:20 PM
Re: NEAL ADAMS Pays Homage To... NEAL ADAMS
---
Posting Rules
You may not post new threads
You may not post replies
You may not post attachments
You may not edit your posts
---
HTML code is On
---